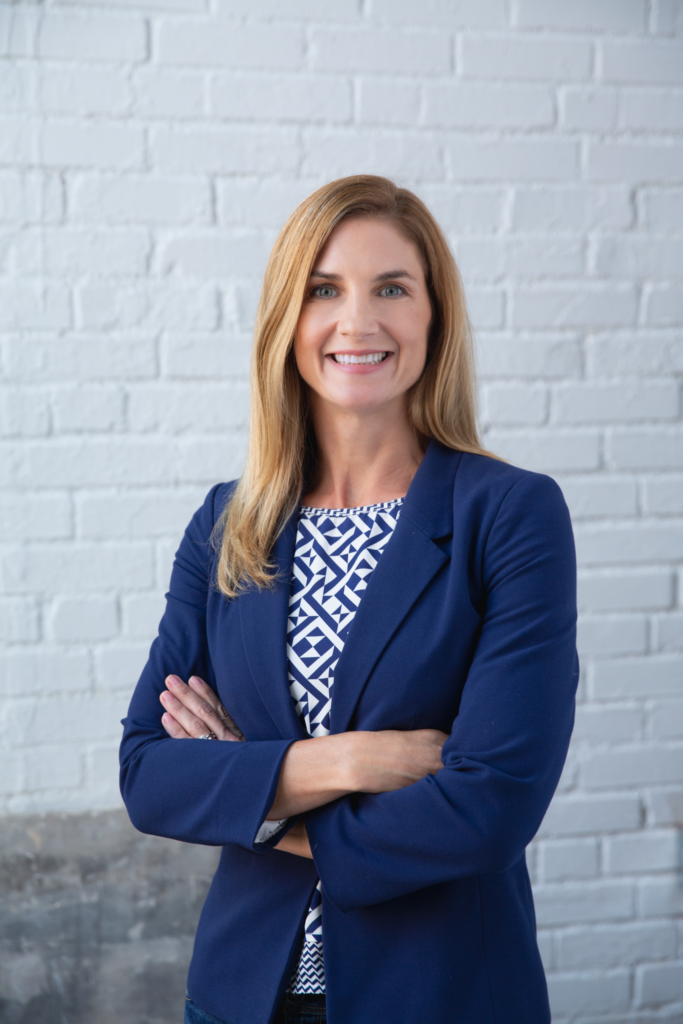 Risk is not something we spend much time talking about in public circles. Sure, your typical financial advisor may talk about your risk tolerance, but when it comes to life risk, business risk, or career risk, we do not spend very much time discussing it. For many of us we grew up in families where they did not take much risk. They feared that risk would lead to loss.
However, risk can also be rewarded. Especially if we understand it and know how to manage it. The truth is every single day you are alive you are at risk. The question is are you in control of your risk or are you letting circumstances dictate your risk. On this episode of A New Direction Retired Marine Angie Morgan rejoins us to talk about her new book entitled "Bet on You". Angie is going to take us through how if you take risk in the right way, bet on your gifts, talents, and abilities that your risk is going to lead to reward…and that reward is the life that you dreamed of, and achieving the success you imagined.
Bet on You: How to Win with Risk is a mental, emotional, and spiritual journey into our psyche when it comes to risk.  Each chapter is filled with thought provoking ideas and practical tools to help you embrace risk and achieve greater success than you are right now.  Angie Morgan and Courtney Lynch have written a must read in Bet on You.  And when you consider all the things you could bet on, you are your best investment with the greatest return.  Learn to turn your risks into rewards…Bet on You!
Please Thank our sponsors of A New Direction by reaching out to them and saying thank you and using their services.
EPIC Physical Therapy the facility with the most cutting edge equipment and the certified staff to help you recover from an injury or surgery, work with professional and amateur athletes, or just those of us who want to move and feel better.  When you want EPIC relief, EPIC recovery, and EPIC results then start with EPIC Physical Therapy by going to www.EPICpt.com
Linda Craft Team, Realtors when you are looking to sell your home or buy a new home start with what their clients refer to as "the legends of customer service".  Whether you are in the Greater Raleigh Research Triangle Park area of North Carolina or any where in the world they can help you with your home dreams.  Contact our friends Linda Craft & Team at www.LindaCraft.com