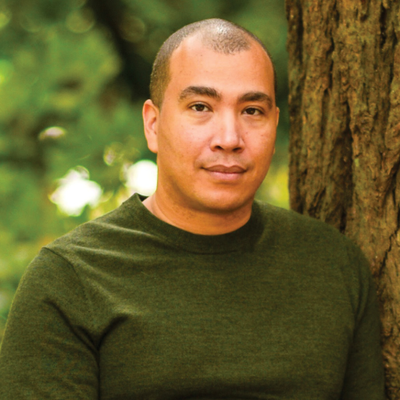 It is that time of year again.  Hopefully you are thinking about your goals.  Many people wait until the first of the year.  We shouldn't.   We all know or at least should know what we did the previous year in terms of our goals.  We know were we succeeded and we know where we failed.  Chances are if you are like the majority of people you more than likely did not accomplish the goals you set out to achieve.    There are so many theories on goals.  However, the fact is we need to be SMART when it comes to setting goals.
You may have heard of SMART goals…but our Charlie Gilkey this weeks guest on A New Direction (AND) has changed the acronym of SMART to make your goals more meaningful.  Charlie Gilkey' book Start Finishing: How to go from Idea to Done is a powerful book…but you will find this episode even more powerful.  It will make you rethink about your goal setting.  Charlie will give you more insight how to be a better about setting your goals.  Finally you will have a plan to accomplish this years goal.  So Start Finishing!
Thank you to our sponsors!
EPIC Physical Therapy is are newest sponsor, and when it comes to physical therapy they are the premier therapists and have a premier facility.  Whether you have that nagging injury from gardening, just want to be in better shape, or you are an elite athlete that needs to get back to your sport.  EPIC Physical Therapy will help you meet your goals.  EPIC Relief.  EPIC Recovery.  EPIC Physical Therapy.  YOU can learn more by going to www.EPICpt.com
and
Linda Craft and Team, REALTORS…for more than 35 years they have given thousands of client from all over the world legendary customer service.  Always finding ways to serve their clients and community better Linda Craft & Team, REALTORS use the latest technology to help home sellers and home buyers with their goals.  Located in the Greater Raleigh Research Triangle Park of North Carolina they can help you where ever you live.  Click on over to www.LindaCraft.com
Want to listen away from a podcast…well you can listen to A New Direction twice a week on The Oak 93.5 FM.  They play AND Thursdays at 4 pm EDT and Sundays at 10 am EDT.  YOU can listen by going to www.OAK935.org