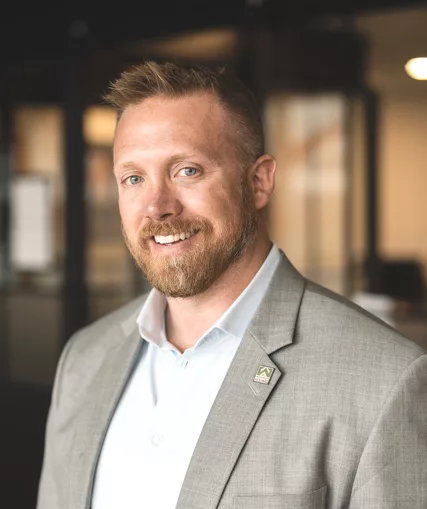 When it comes to Special Operating Forces there is a phrase commonly used, "embrace the suck".  The idea that you are in the midst of horrible circumstances you have to decide if you are going to make through this adversity, you have to sit in the middle of this discomfort so that you can come through it in the end.  Now let me ask you this, if you want to be Leadership and be successful will you deliberately choose discomfort?  Or are you trying to find a way around the uncomfortable so that you can do only what you like to do.  The fact is if you look at the most successful leadership in the world and our military special forces they intentional choose the difficult course.  Why?  Because success is about doing the hard things, the things you don't want to do, doing the things you hate, and using that energy as a catalyst to propel you to even greater success.
Green Beret Major Jason Van Camp (ret'd) joins on A New Direction discussing the elements of "Deliberate Discomfort: How U.S. Special Operations Forces Overcome Fear and Dare to Win by Getting Comfortable Being Uncomfortable
" to propel you to become a greater leader and enjoy greater success.  The book is one story after another of men that Jason interviewed before taking his first command.  These men endured some of the most grueling conditions, suffered under fire, some were shot, lost limbs, blown up, and had to make incredible decisions to not just take one more step, but decide if they wanted to live.  The choose to embrace "the suck".  In order to survive and thrive they chose Deliberate Discomfort.
In addition to his work as the director of Mission Six Zero Jason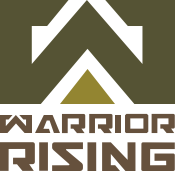 Van Camp also serves as the leader of a non-profit organization called Warrior Rising empowers U.S. military veterans and their immediate family members by providing them opportunities to create sustainable businesses, perpetuate the hiring of fellow American veterans, and earn their future.   Please make a donation by clicking on Donate to Warrior Rising.
Please reach out and thank the sponsors of A New Direction
EPIC Physical Therapy – www.EPICpt.com