The fact is we are all sales people at some point if not most point in our lives.  But then there are those people who have made sales their career.  It is a profession.  But let's be honest it's not an easy profession.  The fact is for most people who are not in sales when they hear the word, there can be this yucky feeling in the pit of their stomach and an urge to runaway.  Why?  Well because the truth is there are really bad sales people who have ruined it for those who are trying to do the right thing by their clients.  Alex Dripchak is one of the great ethical sales professionals that joins us on this episode of A New Direction.
Ales Drapchak's book "100 Skills of the Successful Sales Professional" is quite possibly the best book on sales I have ever read.  He has taken his own experience from Mercer and Oracle and coupled that with the wisdom of ore than 25 books on sales.  This book will literally help you become a better sales person, a more likeable sales person, and a sales professional that can be profitable without taking advantage of the client.  "!00 Skills of the Successful Sales Professional" is not only a great read, but I found it fun and a wealth of useful information for any business.
I know you are going to enjoy the show and you will love Alex Dripchak!  ;Here are the different ways to reach Alex and find out what he is doing.  100salesskills.com  commenceyourcareer.com
Alex Dripchak on LinkedIn
@areyouworkforceready on Instagram
Please thank your sponsors for their financial support of A New Direction:
Please like the social media pages and say thank you to our sponsors of A New Direction.
EPIC Physical Therapy, they have all the latest equipment, tools, and technology, but what makes EPIC…well…EPIC is their certified staff.  They really do understand that no two injuries or people are exactly the same so they will customize a treatment plan specifically for you.  So if you want EPIC relief, EPIC recovery, and EPIC results whether you are recovering from surgery or overcoming an athletic injury or just want to be a better version of you please contact EPIC Physical Therapy.  www.EPICpt.com
Linda Craft & Team, Realtors for 35 years they have remained at the top of the real estate market.  Why? Because they truly are known as the "Legends of Customer Service".  For 35 years they have built their business by building one relationship at a time.  Linda's first customer was in 1985 and they still come to see her today, because that relationship is still as important today as it was 35 years ago.  Find out why Linda Craft & Team offer a real relationship difference.  Click on over to www.LindaCraft.com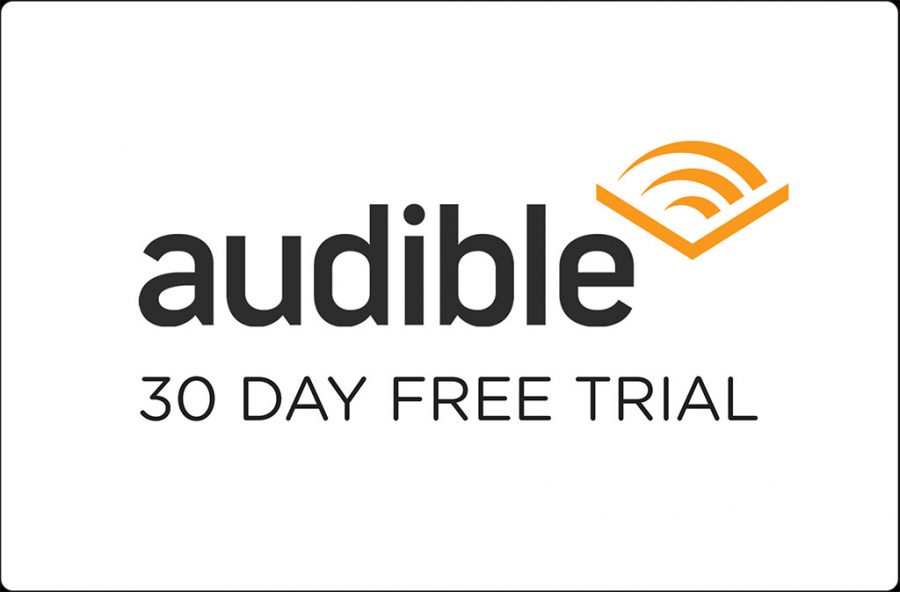 Also Book readers do you use Audible to listen to your books?  I do and I love it.  Now you can get your FREE 30 day trial and other discounts by using going to www.audibletrial.com/AND