Burnout is a word that we are using more frequently. It is because it is showing up more frequently and in a variety of different ways. It can be argued that some of the "quiet quitting" that we are witnessing is partially a result of burnout. The fact is that burnout takes a physical, emotional, mental, and spiritual toll on your employees. 
So Who is to Blame When it Comes to Burnout?
There is a tendency to blame.  Many organizations and business want to claim that the employee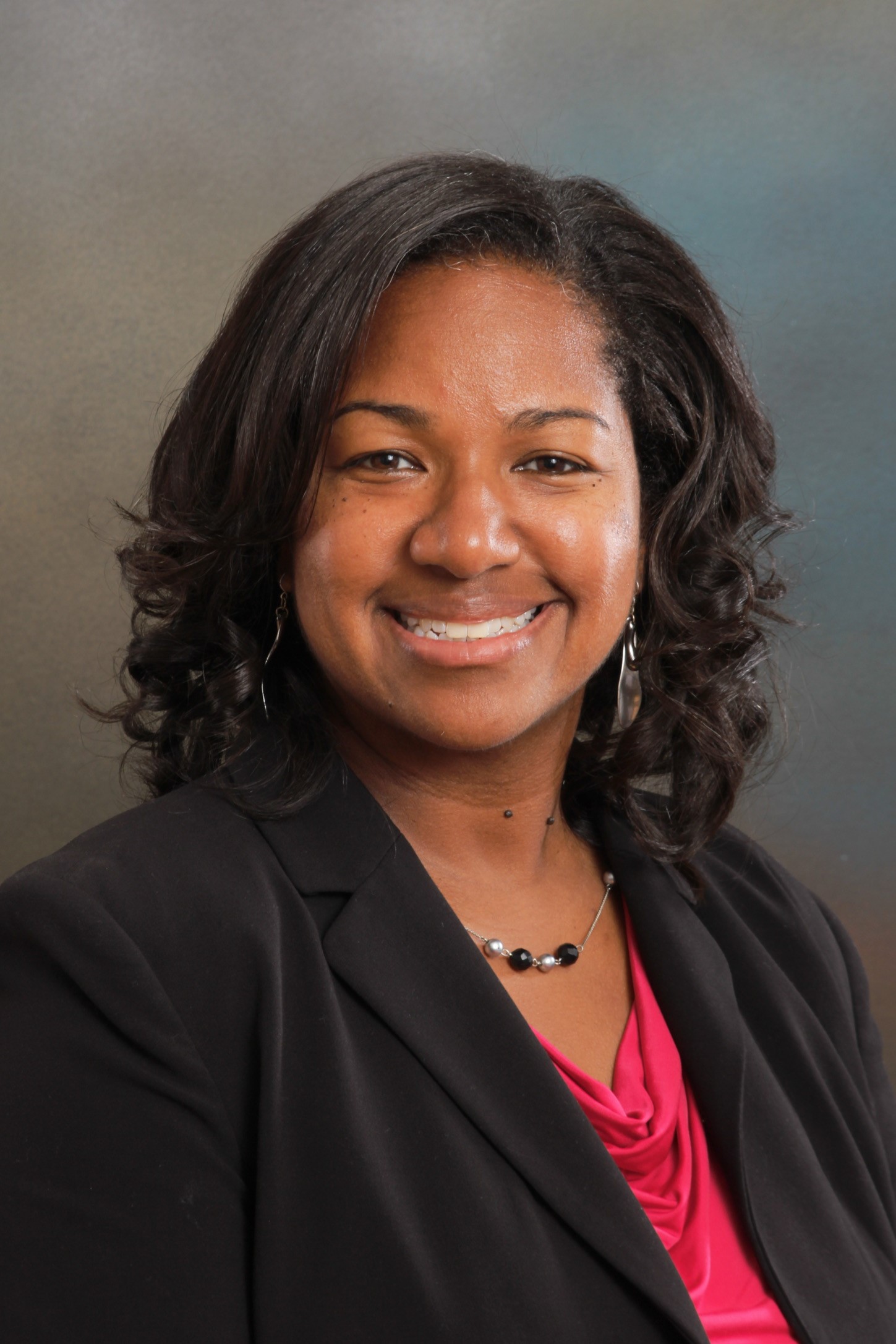 is lazy, unmotivated, disengaged.  However, the employee may not see it that way.  Why?  Because they don't even know they are burned out. Here is what we do know, that if employee has purpose in their work, are motivated and engaged you have higher productivity and efficiency. So what can you do? First, we can take responsibility where we can take responsibility.  The fact is that businesses do contribute to employee burnout which world wide costs nearly $1 trillion dollars!  The problem, like the employee they don't even know their contribution to burnout. So let's put a damper in burnout, and get Fired up! and on this episode of A New Direction Dr. Mia Russell from Johns Hopkins University joins us to help you transform your team from burnout to Fired Up!
Fired Up!: A guide to transforming your team from burnout to engagement by Drs Mia Russell and Girvin Liggans is a powerful look at the symptoms of burnout, the factors that play a roll in burnout, how businesses and leadership affect burnout, and gives a framework to help businesses reduce burnout and increase performance.  The book is powerful and makes no apologies that this is going to take work to do.  Drs. Russell and Liggans have done the research and they have created a solution to help your team become more engaged, more motivated, and improve performance.  You can learn more or contact Dr. Russell for your company by going over to www.thinkfiredup.com.  Are you ready to transform your team in your organization?  Then you are ready to get them Fired Up!

Hey friends, viewers and listeners of A New Direction I really do appreciate you!  Thank you for listening and please tell your friends.  Also if you would where ever you listen would you give us a positive rating and review on your favorite podcast platform!  I would be truly grateful.
Please like the social media pages and say thank you to our sponsors of A New Direction.
EPIC Physical Therapy, they have all the latest equipment, tools, and technology, but what makes EPIC…well…EPIC is their certified staff.  They really do understand that no two injuries or people are exactly the same so they will customize a treatment plan specifically for you.  So if you want EPIC relief, EPIC recovery, and EPIC results whether you are recovering from surgery or overcoming an athletic injury or just want to be a better version of you please contact EPIC Physical Therapy.  www.EPICpt.com
Linda Craft Team, Realtors for 35 years they have remained at the top of the real estate market.  Why? Because they understand that every place that you have ever lived is a life transition.  For more than 38 years they have built their business by taking the stress out of that part of life transition and by building one relationship at a time.  Linda's first customer was in 1985 and they still come to see her today, because that relationship is still as important today as it was 38 years ago.  Find out why Linda Craft  Team offer a real relationship difference.  Click on over to www.LindaCraft.com