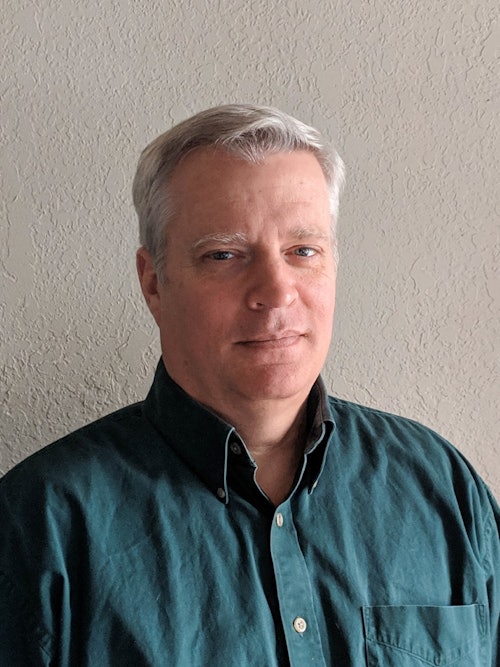 We all know the saying, "time is money", but most of us do not really understand how it applies to our business.  What if there was a way to measure how much money time is costing you?  Well you do not have to look any further, because on this episode of A New Direction, co-author Sean Fields introduces us to Quantum Lean (QL).  So what is Quantum Lean?  Perhaps you have heard of "Lean" basically a way of finding waste in business started by the Japanese company Toyota.  Quantum Lean is a simplified and yet specific way to find the wasted time in your business and applying specific tools in a creative way to reduce that time so that you become more efficient, more effective, and ultimately more profitable.
Typically lean practices have been applied to manufacturing companies and corporations.  But in this episode Sean Fields shows you how you can apply Quantum Lean to every type of business, from Doctor's offices to Real Estate to Movie Theaters to even making your own Peanut Butter and Jelly Sandwich.  Quantum Lean will absolutely change the way you look at your business, other businesses, and even your own life so that you can be more efficient and profitable.  It is a great read, practical, applicable, and truly a business changer.  I can also endorse that you will never look at your business or any business the same after you read it.
Please reach out and tell our sponsors you heard them on A New Direction!
From everyday aches and pains to elite athletes EPIC Physical Therapy has the latest cutting edge equipment, certified staff with cutting edge treatments to help you get back to doing the very things you desire to do.  They are my physical therapists and I highly recommend them!  If you really want EPIC relief, EPIC recovery, and EPIC results do you and your body a favor and check out the professionals at EPIC Physical Therapy.  www.EPICpt.com
Linda Craft & Team, Realtors have been a partner since the very beginning.  They are the relationship real estate professionals and for 35 years they built a reputation in the world wide real estate community as the real estate people with "Legendary Customer Service".  They understand that a home is made not of bricks, sticks and mortar, but of people and those are memories that are personal and last a lifetime.  Click on over to www.LindaCraft.com