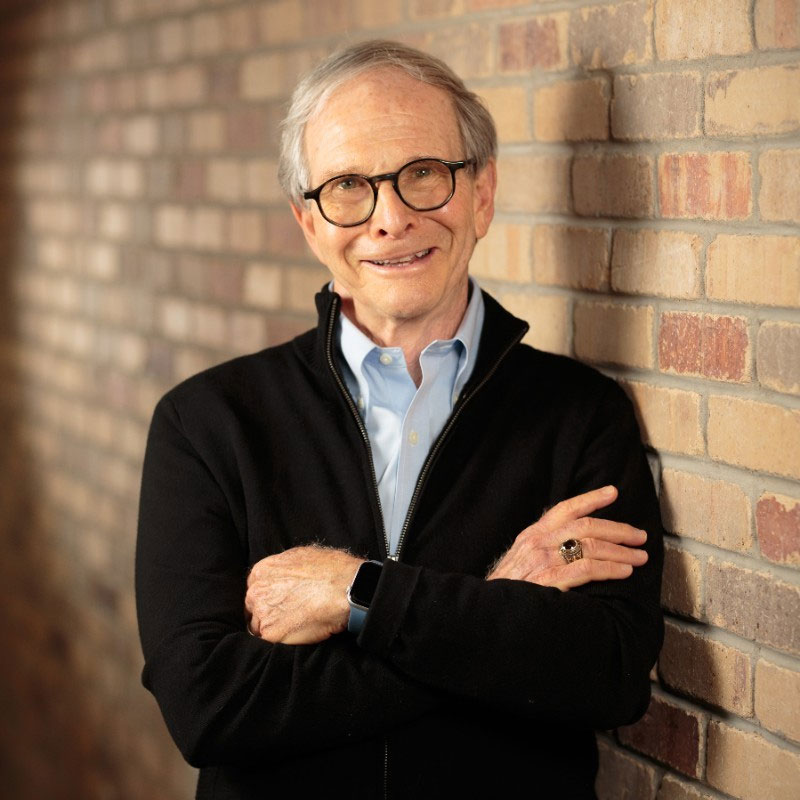 Let's be honest there are many people that are in careers and jobs they hate. They are stuck because they feel like they cannot get out. The amount of money the make keeps them locked in and manipulated to stay in a job that they dread. Is there a way out? Can you really find a job and career that you love? Do you have to play the game of climbing the corporate ladder to really get ahead. The answer is "no". There is another way. And on this episode of A New Direction Dr. Alan Patterson returns to talk about the 5 critical steps to finding that career that fits who you are.
Dr. Patterson's book is entitled "Burn Ladders. Build Bridges.: Pursuing Work with Meaning + Purpose".  This book is a short no nonsense book that will help you get out of the career that you hate and dread, and find and create the fits you.  Burn Ladders, Build Bridges is not some short cut method.  It starts with you taking responsibility for your attitude effort, and resiliency.  
FREE GIVE AWAY – The first two people to give A New Direction an 5 star review take a picture of it and send it to me jay@coachingmavericks.com I will send you Dr. Patterson's Audible Book Burn Ladders, Burn Bridges absolutely free.
Our sponsors are so important to A New Direction please do me a favor and just say, "thank you" to them.  I am truly grateful for all you who do reach out!
EPIC Physical Therapy.  Whether you are a professional athlete, a recreational gym goer, or you just have some nagging aches and pains.  EPIC PT is the place you need to be.  Their staff is certified and trained in the latest cutting edge therapeutic techniques, they have access to the latest equipment and  the will assuredly help you to get back to being the physical you that you always knew you were.  They don't just help get you better…they make you EPIC!  Learn more by going to www.EPICpt.com
and
Linda Craft Team, REALTORS for 37 years they are known for their "Legendary Customer Service'.  It is not a simply a slogan, it is part of their cultural DNA.  They are connected with the best real estate professionals and experts all over the world to help you find the right agent to sell or buy your home.  And if you are in the greater Raleigh, Durham, Chapel Hill, Research Triangle Park Area you can witness their service first hand.  Just head on over to www.LindaCraft.com