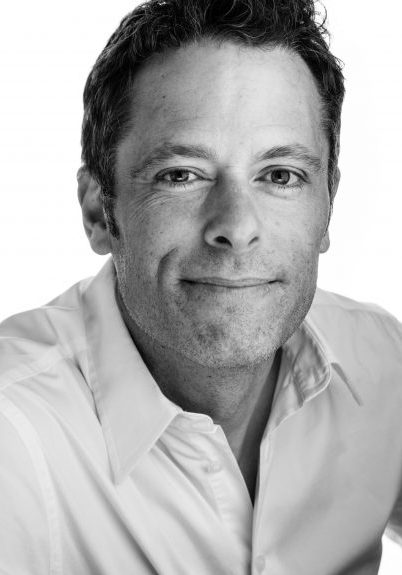 Stories are powerful.  They improve our learning.  They help us to understand and remember things and events we may not ordinarily not remember.  Stories affect our brain chemistry, they manufacture emotions that help us relate not only to the parts of the story, but also to the person telling the story.
Matthew Luhn joins A New Direction with his latest book The Best Story Wins: How to Leverage Hollywood Storytelling in Business and Beyond.   
Matthew is known for being the youngest animator for the ever popular Simpson's TV show.  He also was part of the beginning of Pixar and helped developed the stories for Toy Story movies, Finding Nemo, Monsters University, Cars, and more!  In this episode of A New Direction Matthew walks us through how creating a story can transform your business and you.
Matthew even shares a personal story of how he was able to use a story to leverage keeping the family toy store in a prime location in San Francisco.  The Best Story Wins is a great read, not long but as Matt describes it contains all "the nuts and bolts" you need to create a great story, develop characters, defeat your villains and create your own heroes!  Matthew and I even discuss how authentic story telling can lead to trust in your business.  You don't want to miss it!
Thank you to our sponsors Enlign Business Brokers and Advisors, known through the world as the leading experts in helping you sell your business find out why literally thousands of people have used Enlign Business Brokers and Advisors to sell their business or buy one.  Learn more by going to www.ENLIGN.com
Thank you to Linda Craft & Team, REALTORS  located in the greater Raleigh, Durham, Chapel Hill, Research Triangle Park Area, they can help you find the best real estate expert anywhere in the world to help you sell or buy your next home.  Discover why they are know for their Legendary Customer Service by going to www.LindaCraft.com.
This week's t-shirt shout out goes to The Stockyard Cafe.  Located at 636 East 1st Street in Wahoo, Nebraska.  The Stockyard Cafe is know for their great breakfasts, interesting conversations and a great cup of coffee.  If you are any where near the area, it is a must stop to get yourself an old fashioned delicious country breakfast.