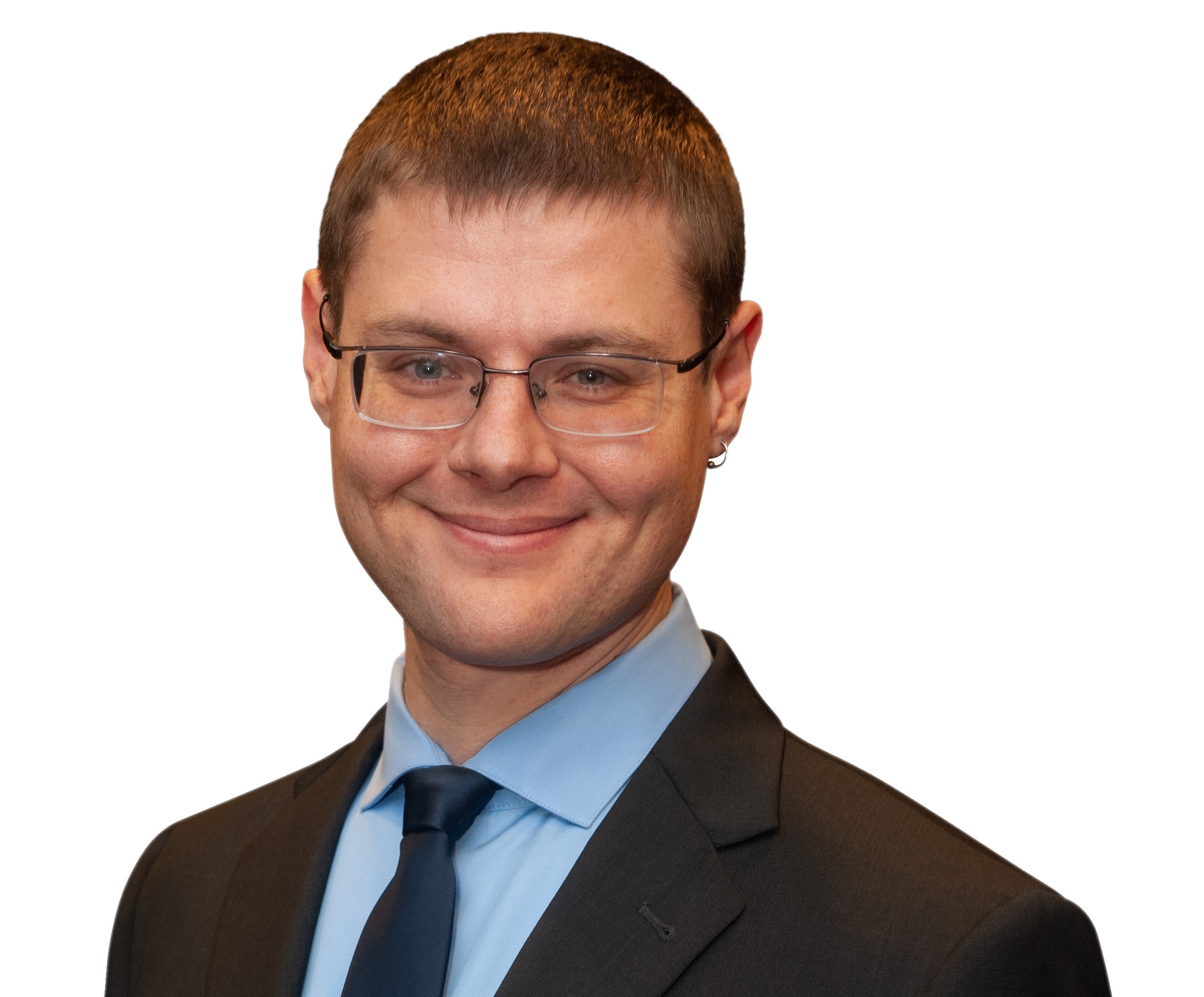 We like to think of ourselves as being pretty smart.  We like to think that we make really good decisions.  We like to think especially in business environments that we use our logical side of our brain more so than the inner emotional brain.  However what the research tells us…we really do not know ourselves as well as we think we do.  In fact as Dr. Gleb Tsipursky explains we are so biased we make most of our decisions with our instincts and emotions.  And that is a problem.
On this episode of AND Dr. Gleb Tsipursky takes us through his book Never Go with Your Gut: Avoiding: How Pioneering Leaders Make the Best Decisions and Avoid Business Disasters (Avoid Terrible Advice, Cognitive Biases, and Poor Decisions).  We quickly learn that there are over 100 cognitive biases that we have the choice to employ.  And then Gleb gives us example after example of how these glaring biases have destroyed many companies.  And while there are many books written on the subject of cognitive biases, Never Go with Your Gut is the first book to actually discuss how to overcome these cognitive biases.  Listen as Dr. Tsipursky takes us through a few of these biases that we often use, gives us ideas how to over come them and then helps you deal with someone who has these biases and how to help them see the light of their ways.  Something he refers to as EGRIP.  You will get some great insight and few chuckles along the way.  ENJOY!
Please connect with our sponsors and tell them thank you for their financial support of A New Direction.
EPIC Physical Therapy from non-athletes to professional athletes EPIC PT has the best certified therapists along with cutting edge technology to help anyone reach their physical goals.  Even if you want to just get in better condition or need a better diet plan.  EPIC Physical Therapy can help you get back to work or play.  So if you want to be EPIC then get EPIC results from EPIC Physical Therapy.  Give them a call or click on over to www.EPICpt.com
and
Linda Craft & Team, REALTORS for 35 years and going strong find out why they are known as having legendary customer service.  There is a reason why 1000's of people from all over the world choose Linda Craft & Team and keep coming back for all their home selling and buying needs and investments.  They are the locally owned company that is world renown.  Learn more by going to www.LindaCraft.com
Did you know you can listen to AND on The Oak 93.5 fm in Raleigh?  What?  You say you don't live in Raleigh?  No problem you can stream the show every Thursday at 4 pm EDT and Sunday mornings at 10 am EDT by clicking here OAK 93.5  Tell your friends!