Podcast: Play in new window | Download (Duration: 1:04:03 — 31.5MB)
Subscribe: Google Podcasts | Spotify | Pandora | iHeartRadio | Stitcher | Email | TuneIn | Deezer | RSS | More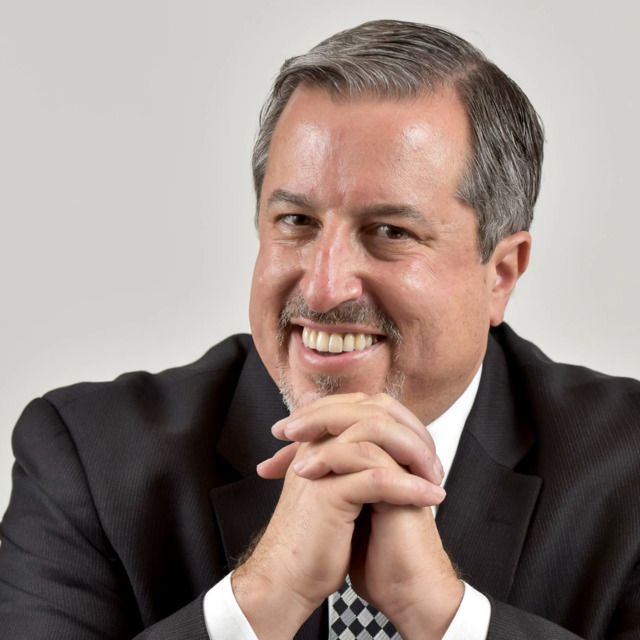 Everyday we negotiate.  Maybe we negotiate as part of our business life.  Perhaps you are in the midst of negotiating during a career interview.  You may be negotiating with your spouse or significant other, or negotiating with a child who doesn't want to their homework or go to bed.  You even negotiate with yourself about the time you get up, what you will wear, what you will eat, if you you will eat, and the list is endless.  The fact is we are going to engage in negotiations, but sadly most of us do not know how to negotiate…even with ourselves.
That is where Strategists, Author, Speaker, Attorney Corey Kupfer comes to save the day and save our negotiating.  He is a leading authority on authentic negotiating which also happens to be the title of his Amazon Best Selling book Authentic Negotiating: Clarity, Detachment, & Equilibrium – The Three Keys to True Negotiating Success & How to Achieve Them    
Authentic Negotiating is more than a "how to" to win a negotiation book.  It is more than a "here are some negotiation tactics" book.  This book is about YOU!  It is about digging in deep to understand the place that you absolutely need to be if you want to be successful in any negotiation.  It is about doing all the research, the homework on the people you are negotiating with and understanding their unique perspective, context, fears, purpose, and objectives.  But more than anything it is about you.  It is about you practicing CDE – Clarity, Detachment, and Equilibrium and practicing a little CPR.  But I will let you listen to the show and read the book before I divulge that acronym.  Authentic negotiating is a game changer when it comes to your current and future negotiations.  You will find that this book will challenge you in ways you never considered when it comes to negotiations.  You will want to buy Authentic Negotiating, because it will not only make you a better negotiator it will make you a better person!
Also, please check out Corey's other offerings:
Kupfer & Associates, Attorneys at Law
This weeks Sponsors of A New Direction with Jay Izso
Enlign Bu
siness Brokers and Advisors, internationally known as the experts in selling businesses.  When you want your business sold for top market value with complete confidentiatility(R) contact the real deal experts at Enlign Business Brokers and Advisors.   Go to:  www.ENLIGN.com Tell them thank you for their continued sponsorship of A New Direction and  LIKE their Facebook Page
And Thank you Linda Craft & Team, REALTORS, no matter where you are at in the world they can help you find the right real estate professional to help you sell or buy your home.  And if you are located in the Greater Raleigh, Durham, Chapel Hill, Research Triangle Park *RTP' area stop by the Linda Craft & Team office and discover first hand why they are know has having "Legendary Customer Service".  Learn more at www.LindaCraft.com and LIKE their Facebook Page
This week's t-shirt shout out of the week goes to…wait…not my t-shirt, but my hat.  Thank you Stetson Hats for the great hats that you make.  I have been wearing Stetson cowboy hats since I can remember.  A Stetson can last forever, and they fit great and feel great.  So this week's shout out goes to Stetson Hats…